Recent publications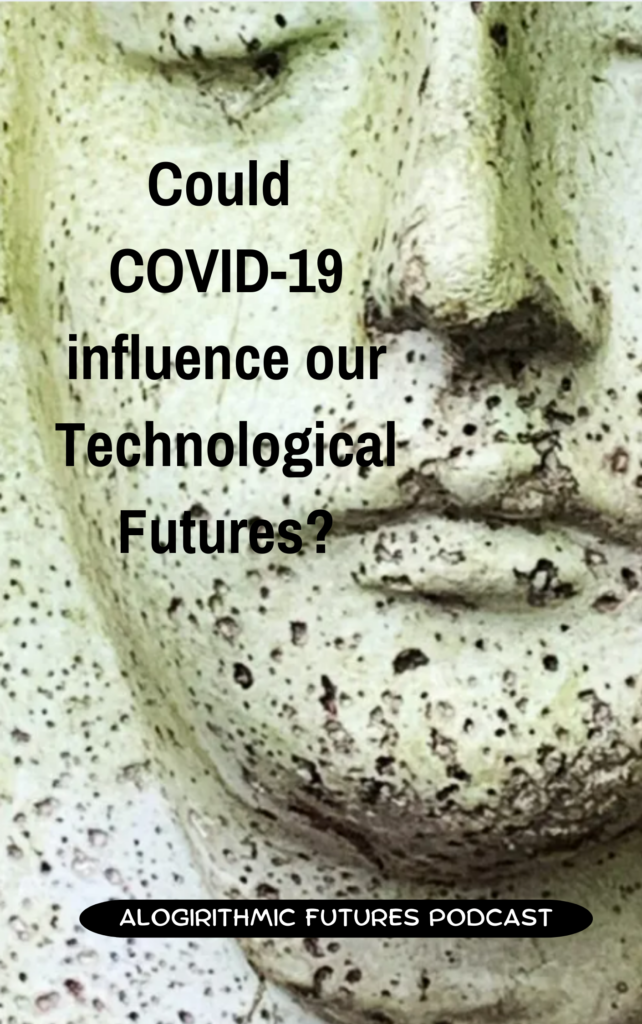 Academic Publications and Conferences
Ruster, LP & Daniell, KD, 2022 (see video below), 'Algorithmic Impact Assessments: A case for moving beyond mitigating harms', Social Responsibility of Algorithms Conference (SRA22).

Broad, E & Ruster, LP, 2022 (forthcoming), 'Reframing AI Ethics: a cybernetics approach' in Phan, T, Goldenfein, J, Mann, M and Kuch, D (eds.) Economies of Virtue: The Circulation of 'Ethics' in Big Tech, Society for Social Studies of Science.

Ruster, LP & Snow, T, 2021, 'Dignity in government AI Ethics instruments', Response-ability conference, https://response-ability.tech/programme/

Ruster, LP & Brown, G, 2020, 'Termination for Cultural Misalignment: Setting up Contract Terms to Ensure Community Well-Being in the Development of AI', International Journal of Community Wellbeing, Vol. 3, pp. 523-537.

Ruster, LP, 2020, October, 'Scaling Dignity: An Antidote to Poverty?', In Ethnographic Praxis in Industry Conference Proceedings, Vol. 2020, No. 1, pp. 86-86.
Whitepapers
Oliva-Altamirano, P & Ruster, LP, 2022, 'The Ethics of automated classification: a case study using a dignity lens', Our Community: a SmartyGrants enterprise Whitepaper, Melbourne, Australia, retrieved 22 May 2022, https://smartygrants.com.au/research/the-ethics-of-automated-classification-a-case-study-using-a-dignity-lens

Ruster, LP & Snow, T, 2021, 'Exploring the role of dignity in government AI Ethics instruments', Centre for Public Impact, retrieved 29 March 2021, https://www.centreforpublicimpact.org/partnering-for-impact/cultivating-a-dignity-ecosystem-in-government-ai-ethics-instruments

All Tech is Human, 2020, 'The Business Case for AI Ethics: Moving from Theory to Action', retrieved 29 March 2021, https://www.scribd.com/document/487493539/The-Business-Case-for-AI-Ethics-Moving-From-Theory-to-Action

PwC's Indigenous Consulting, 2018, 'Submission to the Australian Human Rights Commission: Human Rights Technology Issues Paper', retrieved 15 March 2021, https://tech.humanrights.gov.au/sites/default/files/inline-files/97%20-%20PwC%27s%20Indigenous%20Consulting.pdf
Podcasts
Speaking engagements
Panellist at UNSW Australian Graduate School of Management Professional Forum on AI Ethics, The Risks and Rewards of AI – making informed decisions in the era of artificial intelligence (2022)
Panel moderator at

Humanitech Summit

, Strengthening Australia's approach to frontier technologies: addressing the risks, sharing the benefits (2022)
Panel moderator and convenor for Dignity Dilemmas, Design and Tech: Stories from the field (2021)
Panelist on Ethical Considerations in the digital era, Pint of Science (2021)
International Women's Day panellist at St. Vincent's College (2019)
Workshop facilitator at Purpose Conference: "Systems Change Yarning Circle" (2018)