My interest in dignity has stemmed from a variety of different places.
As an Acumen Global Fellow in 2015-2016, I was introduced to the connection between poverty and dignity by Jacqueline Novogratz, CEO of Acumen.
Since then, I have been exploring how dignity can be applied in practice in the various roles I have had to date. A couple of examples are below.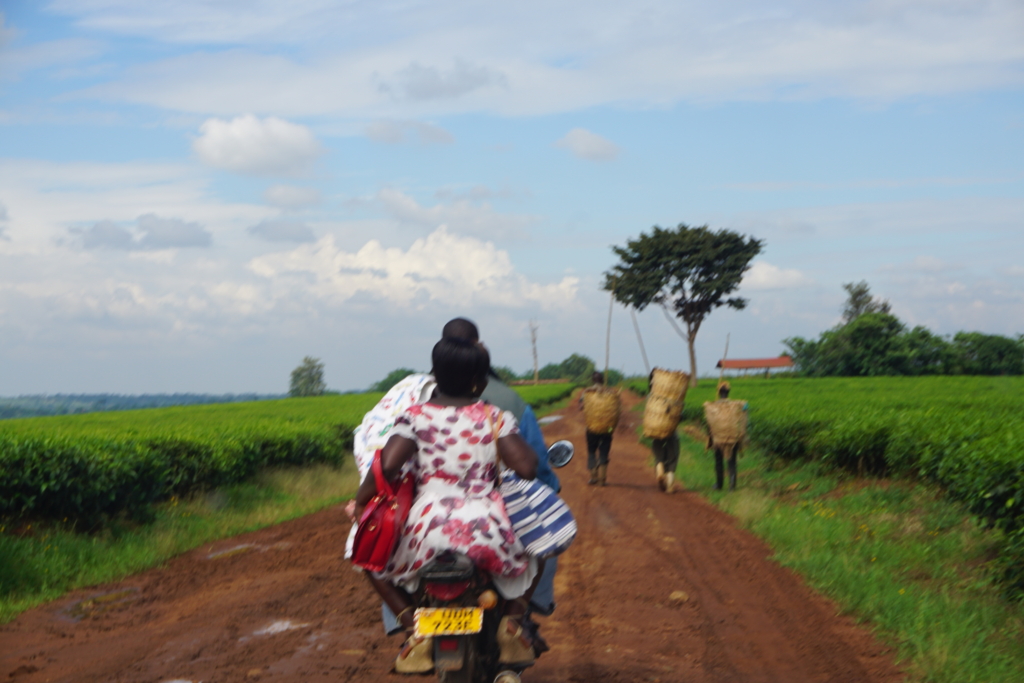 I put this into action as a Head of Marketing and Innovation at SolarNow whilst an Acumen Global Fellow. SolarNow is a social enterprise providing solar energy solutions to Ugandans (and now in several countries across East Africa). At the heart of my work in understanding our customer value proposition and redesigning our organisation to be more customer-centric was customer research with listening at the centre.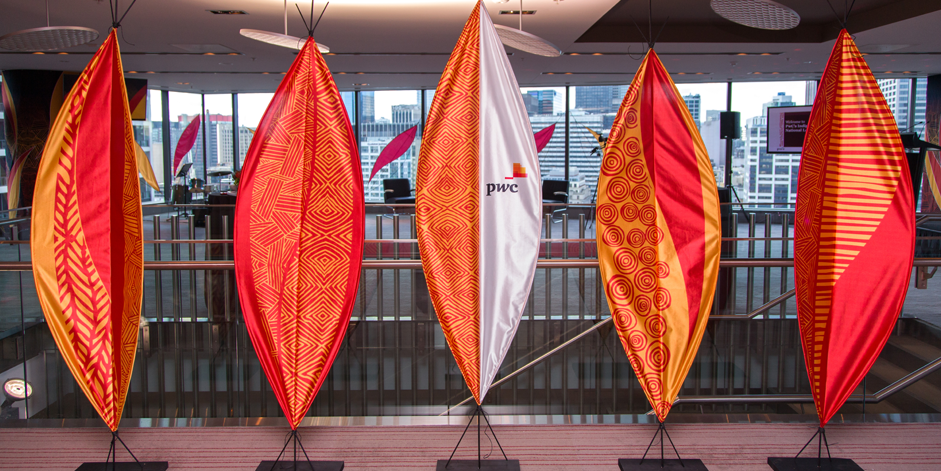 Dignity has also been at the centre of my work at PwC's Indigenous Consulting. I was involved in the establishment of this new Firm in the PwC Network that was designed with self-determination at its core. One manifestation of this was its majority Indigenous ownership, staff and leadership model. From this, I've learned that dignity can be enshrined in our organisational structures, processes and cultures.
Over time, I have recognised the importance of research and communication of learnings from various projects. I have begun to seek out formal channels for the sharing of research. Recent research connected to dignity and technology can be found below.